Adopt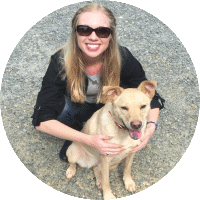 Visit with our pets ready for adoption. Come meet your
perfect match today!
Volunteer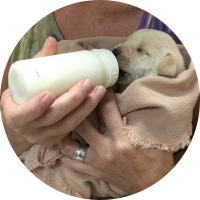 Without great volunteers, there can be no rescue of these wonderful dogs. Interested in helping?
Donate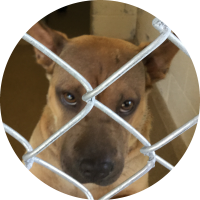 Every little bit counts!
Your genereous donation helps animals most in need.
Shop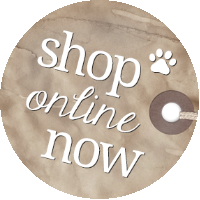 Purchase some wonderful items at our online store to show your support for animal rescue.
Are you looking for a new companion?
View our featured pets and all our animals ready for adoption!
Recent News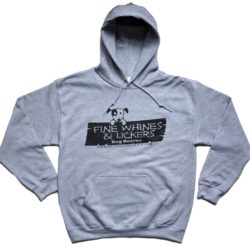 February 16, 2018February 16, 2018
We finally have some nice quality pullover hoodies available for purchase here.  We also have dropped the price of the...
Read More
Events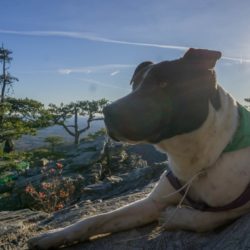 November 27, 2017November 27, 2017
Today we took Teagan to Hanging Rock State Park to get out in the public eye, but mostly to help...
Read More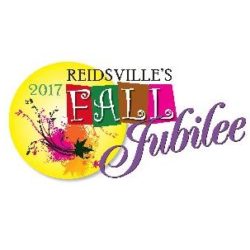 October 10, 2017October 10, 2017
Come see us in downtown Reidsville, NC on Saturday October 21 from 10am-6pm. We will be there again this year...
Read More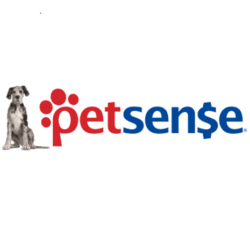 September 20, 2017September 20, 2017
Come join us on Saturday September 30th, 2017 at  the Petsense in Reidsville, NC  located at 1547 Freeway Drive. We...
Read More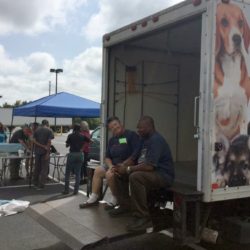 September 19, 2017September 20, 2017
Again this past Monday and Tuesday we were happy to help Caswell Pet Lifeline's with their monthly low cost spay and neuter client in...
Read More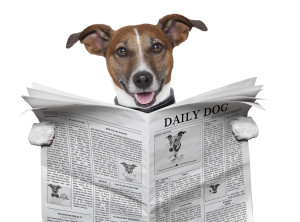 Thank you to our partners whose support makes our work possible